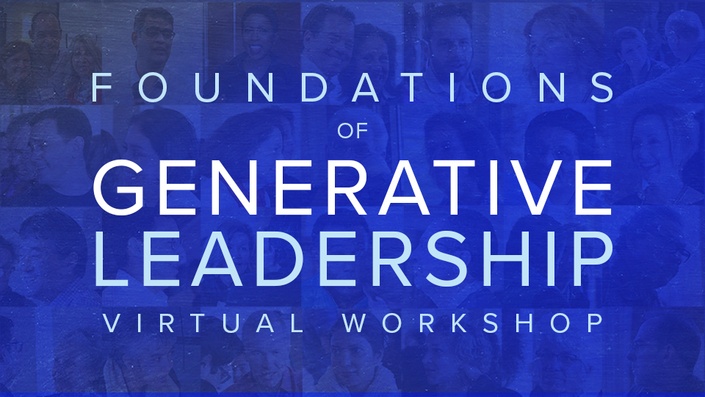 March 2020 - Virtual Foundations of Generative Leadership (V-FGL) Workshop
March 26 - 28, 2020
Welcome to Virtual Foundations of Generative Leadership (V-FGL) On-Line Digital Learning Platform.
V-FGL is the first step to lifelong leadership embodiment. This course offers the foundational distinctions and practices needed for generative leadership mastery. The Institute for Generative Leadership, USA (IGL US) provides a pragmatic pathway to practice. We move from the traditional way of conceptual learning into application. Concepts get us only so far. Our favorite musicians have become so because they put learning into practice. They did not become masterful musicians because they understand music, they became masterful because of practice. The same is true for Olympic athletes. They made it to the Olympics due to discipline and practice.
Generative Leadership is no different. Leadership, in our interpretation, is a performance art that has standards and practices.
We are always practicing something, why not practice skillful leadership? Not sure how? Come, let us show you...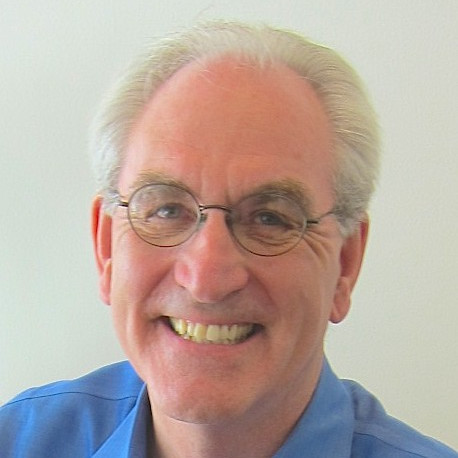 Instructor
Bob Dunham, Founder, IGL

Bob Dunham has worked since 1981 as an executive, consultant, educator and coach to executives, management teams, and coaches worldwide in Leadership, communication, teamwork, and people process redesign. He is founder of the Institute for Generative Leadership (IGL), which has affiliates in India and Latin America.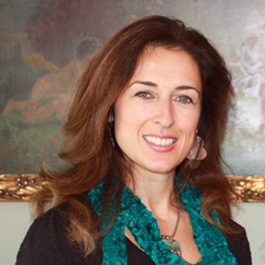 Instructor
Andrea Bordenca, CEO, IGL USA

Andrea Bordenca is CEO of the Institute for Generative Leadership (IGL) US and stepped into that role after twenty years applying generative leadership skills in her life and business. She is also Chairperson and CEO of DESCO Service, founder of Lead Yourself Youth, and co-founder of the Women's Collaborative.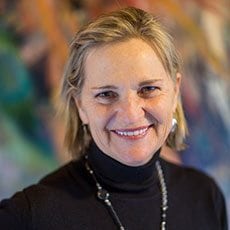 Instructor
Jan Irene Miller, IGL Program Coach

Jan Irene Miller is a leadership and management coach and consultant of 15 years certified by the Newfield Network, Strozzi Institute, Institute for Generative Leadership and Sandton Coach Centre. Jan Irene has coached executives, managers and professional staff in federal government, biotechnology, science, engineering, media, law, advanced technology, non-profit, NGOs, healthcare and professional services. Clients easily connect with my down-to-earth approach as we co-create a path of learning to bridge the gap between their current and aspired outcomes.
Course Curriculum
Day 1: Thursday, March 26, 2020
Available in days
days after you enroll
Day 2: Friday, March 27, 2020
Available in days
days after you enroll