Join with other committed learners to elevate your leadership impact to the next level and to shift your results with teams, culture, value, work, and a good life.
The Spring cohort for our Generative Leadership and Generative Leadership Coaching programs begins with our opening conference on
March 23, 24, 30, and a half day March 31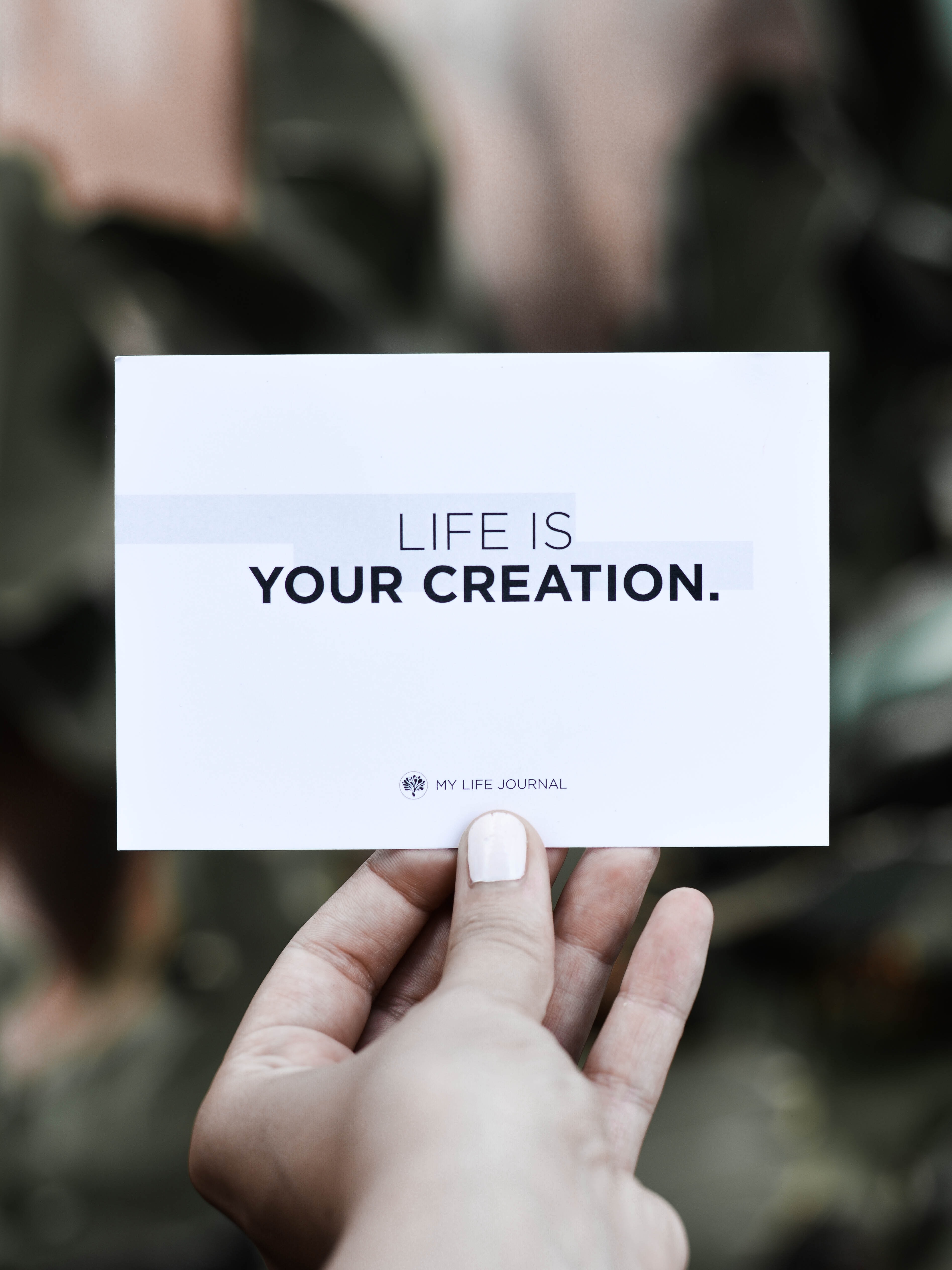 Generative Leadership is

not just information and technique but is a set of skills and practices to see the world with new eyes and take new actions for new results. Skills are developed in communication and conversations, coordination of action, somatic and full-body presence, and emotional intelligence.
These skills open possibilities and reshape actions in leadership, teamwork, value creation, managing moods and capacity, managing breakdowns, and lifetime learning. Generative leaders include creating a good, healthy life for themselves and others in their design of their work and careers.
The Power of One Year
Learning and embodying a full discipline takes time. Because leadership and coaching leaders have become full professions that require a body of knowledge and practice with skills to create results and the future with others. It's time to take on our professional learning to the standards of a profession.
 IGL programs are result and application oriented where you receive personal and group coaching, engage in projects for results in your own work and organization, as well as engage in a consulting project with other program participants applying what you are learning. 


Having a conversation is the first step in a leadership journey.
Let's explore how we can help you achieve the goals that matter to you!
Schedule conversations with our amazing team members below

Here's what you receive in the first year in the Generative Leadership Program (GLP) or the Coaching Excellence in Organizations (CEO) program:

3 ½ day online opening conference spread over two weeks
2-day online conference every quarter
Personal coaching, 12 sessions

Formation into Learning Teams
Team coaching, 16 sessions
Multiple monthly webinars
A guided team application project with a client company
Weekly communication skills practices over 4 months
8 Key Generative Leadership and Coaching practices, including:
o Establishing Your Rhythms
o Managing Your Promises
o Managing Capacity
o Managing Team Promises
o Team Conversations
o Managing and Coaching through Breakdowns
o Getting Your Offers Accepted
Webinars on advanced topics such as Value Creation, Power, and Politics, etc.
The design of the learning includes hands-on application, regular engagement, and engagement events for your learning at least once a week supporting your ongoing practice and application for results.
You will be taught and guided by an extraordinary faculty including: Bob Dunham, Founder of IGL and co-author of The Power of Owning Up as well as The Innovator's Way; Maribell Gonzalez, CEO of IGL LATAM; Sameer Dua, CEO of IGL Asia and UK and also co-author of The Power of Owning Up, and the author of Declaring Breakdowns and Become; Andrea Bordenca, CEO of Generative Leadership Consulting, and other team members with decades of experience in applying Generative Leadership

Download program details below:
Here's what our graduates say about the program

"I love the flavor of sense-making it offers and the opportunities it provides. Opportunities for learning, partnership, development, responsibility, grounded assessments, and results to take a stand for."

"I have now been living generative leadership for more than half of my life - generative in creating a new offer, year after year. I have been in the top 5% of coaches worldwide with my annual net income year after year."
"Generative Learning helped me explore what I cared about and what future I wanted to build. The combination of the "inside job" and learning and practicing the skills of leadership started a new journey for me. I became the CEO, focused on build a people-oriented culture and brand that could grow my company into a great company to work for and with, and we grew the company from 10M to 30 M in four years."

HAVE A CONVERSATION WITH US TO EXPLORE HOW GENERATIVE LEADERSHIP WILL EMPOWER YOUR WORK, LIFE, AND CAREER

Outcomes of Generative Leadership Learning include:
Increased leadership impact
Improved team performance
Creation of new value and removal of waste in organizations
Clarifying what you care about as the foundation of value, satisfaction, and meaning
Skills in managing moods, capacity, promises, and breakdowns
Elevated coordination of action
Clarification of what is a good life and how to incorporate it into your work and career
New powerful paradigms of action, learning, choice, connection, conversation, and being human
Shift from actions and results that you produce to improved action and results of others

Take our Free Personal Development Assessment to help you see where you can strengthen your value as a leader or coach of leaders: 
HAVE A CONVERSATION WITH US TO EXPLORE HOW GENERATIVE LEADERSHIP WILL EMPOWER YOUR WORK, LIFE, AND CAREER

Your Opening Generative Leadership Conference is March 23, 24, 30, 31
Conference days are 10am-6pm ET, except on March 31 it's 11am-3pm ET
One Year Tuition: $9950
Special Discounts for first year only  
Register by February 27
For our gold level early bird prepayment discount of $1500
Or a payment plan early bird discount of $1000


Register by March 16
For our silver level early bird prepayment discount of $1000
Or a payment plan early bird discount of $600


After March 16 a $600 prepayment discount only