Join with other committed learners to elevate your leadership impact to the next level and to shift your results with teams, culture, value, work, and a good life.
The Fall cohort
for our Generative Leadership and Generative Leadership Coaching programs begins with our opening conference on

November 30, December 1, 8, & a half day December 11.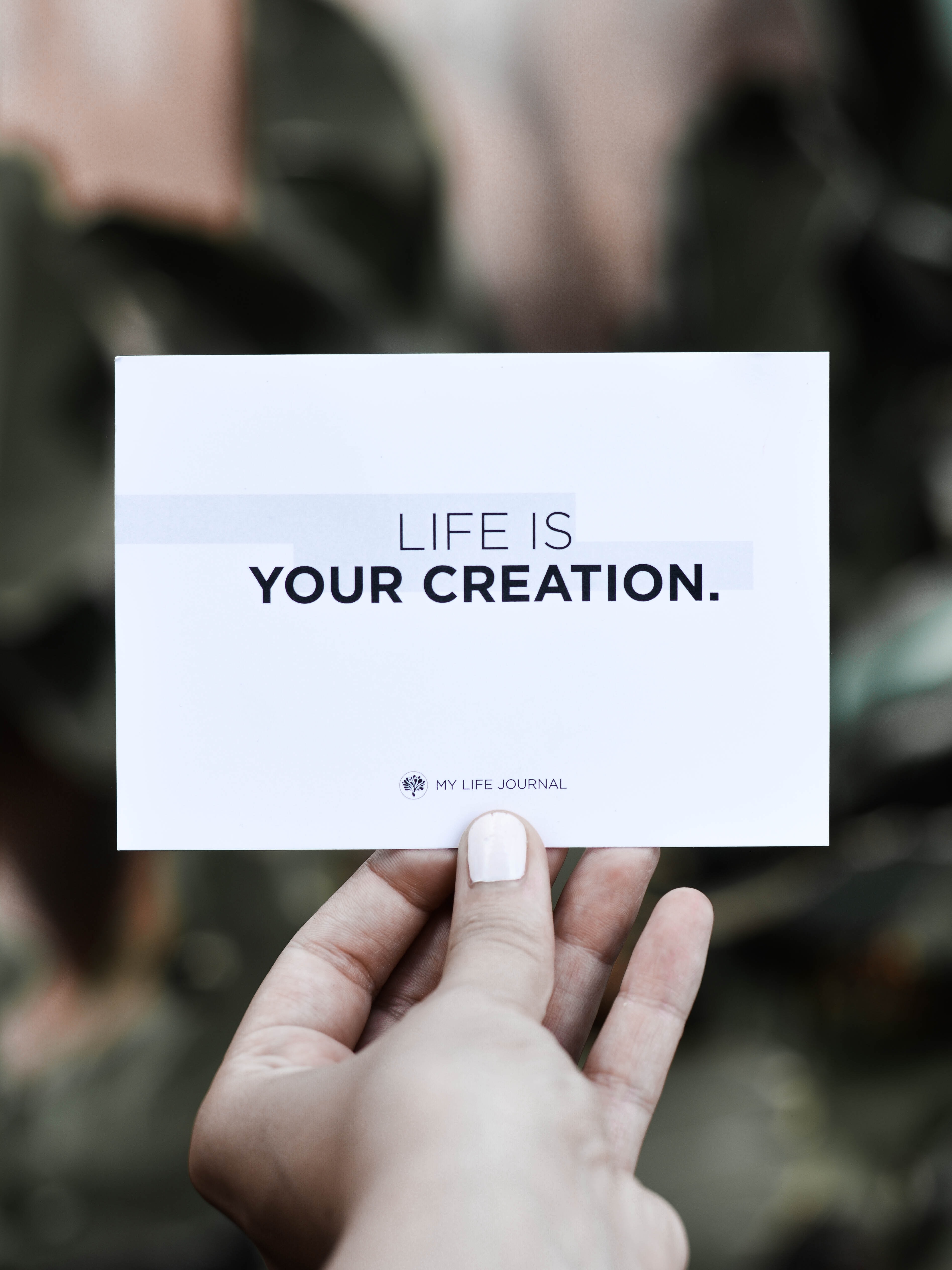 Generative Leadership is

not just information and technique but is a set of skills and practices to see the world with new eyes and take new actions for new results. Skills are developed in communication and conversations, coordination of action, somatic and full-body presence, and emotional intelligence.
These skills open possibilities and reshape actions in leadership, teamwork, value creation, managing moods and capacity, managing breakdowns, and lifetime learning. Generative leaders include creating a good, healthy life for themselves and others in their design of their work and careers.
The Power of One Year
Learning and embodying a full discipline takes time. Because leadership and coaching leaders have become full professions that require a body of knowledge and practice with skills to create results and the future with others. It's time to take on our professional learning to the standards of a profession.
 IGL programs are result and application oriented where you receive personal and group coaching, engage in projects for results in your own work and organization, as well as engage in a consulting project with other program participants applying what you are learning. 


Click Below to Learn more about our year-long programs!

In the conference, you will learn the foundations of leadership, team performance, and management:
-- How commitment is the foundation of action, coordination, and results
-- How conversations precede and shape all action and results, including the conversations we don't have or avoid
-- The power of emotional intelligence and the impact of emotional resonance on teamwork and trust
-- How "care" is the element that creates value, meaning, and excellence in action
-- How our bodies speak louder than our mouths and produce presence and trust or the lack of it
-- The generative acts in language that make things happen
-- The leadership skill of evaluating the assessments that lead to commitments
-- How to avoid over-commitment and weigh the trustworthiness of promises made
-- The fundamental unit of organizational action – the agreement
-- How to make breakdowns productive
-- The capacity to be centered rather than off-center during challenging and triggering moments
-- How to blend with the styles of others
-- How to enter continuing practice with your skills, enabling you to grow them over time