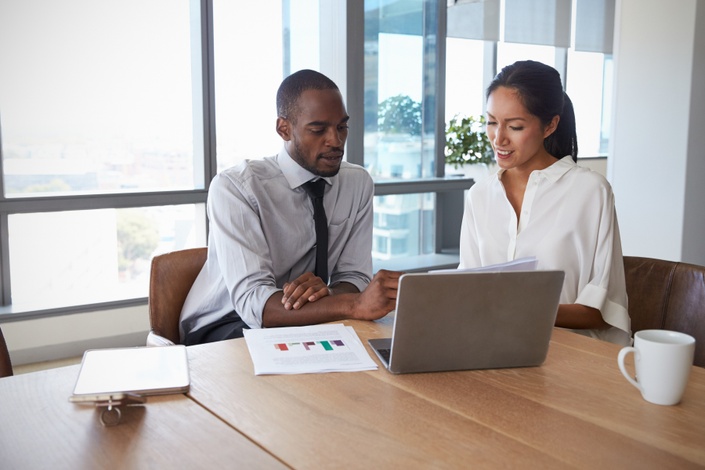 Producing New Clients in the Current Economy
Join the webinar on Tuesday, June 9th at 1 pm - 2:30 pm ET
For decades, business development professionals and salespeople around the world have been approaching their clients the exact same way. Hordes of us have attended training and skilled-up with 100% of our attention on ourselves – learning what to do, what to say and how to say it – and we've only produced mediocre results.
In this webinar, you'll learn three uncommon moves that you can use immediately to help you produce new clients. You'll learn to laser in on the client that is most likely to say yes to your offer, have prospects self select, and shorten your sales cycle.
Upon registration, you'll also receive access to the 3 Uncommon Moves Video Series.
Hear about the skills Kathryn Mayer learned in Generative Business Development that helped her generate 2.5 - 7x the revenue per client over what she was making before COVID-19.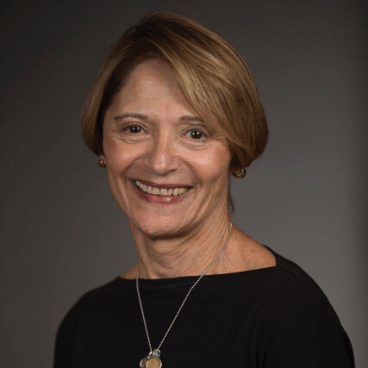 Barbara Hauser
Barbara, Leadership Transition Coach and Facilitator and Generative Leadership Program Coach, is a business owner offering sales leadership and transition coaching to global clients from a wide variety of industries. Barbara's business development experience began with her offer to open the Venezuelan market for the Franklin Covey company, and she consistently over-delivered on her revenue promises for 10 years. The leaders and fellow entrepreneurs she has coached since then learn to differentiate themselves from their competitors and outperform expectations on a regular basis. Barbara partners with Relevance, Vital Smarts, Linkage and The Institute for Generative Leadership to serve her global client base.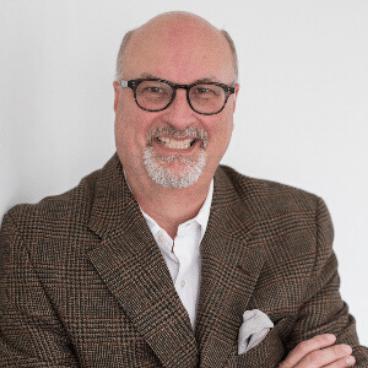 Duane Spivey

Duane, Revenue Growth and Sales Performance Coach, is the co-founder of Relevance, LLC, which provides marketing, sales, and client service coaching to entrepreneurs and corporate leaders who think like entrepreneurs. As a revenue growth coach and leader, Duane has helped over 300 business development leaders in the technology, healthcare, and professional services industries achieve or exceed their revenue promise. They've been able to surpass their previous personal best, increase their sales, and increase their personal incomes by as much as 70%.
Before coaching sales leaders, business development professionals and entrepreneurs, Duane was responsible for building and leading sales teams for five different companies over a 12-year period. At three of these companies his teams produced double digital sales growth in less than 24 months.
Frequently Asked Questions
When does the course start and finish?
The live webinar will be on Tuesday, June 9th at 1 pm ET/ 12 pm CT/ 11 am MT/ 10 am PT and will last for one hour. However, if you are not able to attend the live webinar or want to go back to review it at a later time, you will have lifetime access to the recording. The recording will be posted within 24 hours after the live session.
How long do I have access to the course?
How does lifetime access sound? After enrolling, you have unlimited access to this course for as long as you like - across any and all devices you own.
What if I'm on vacation during the webinar date or unable to attend live but really want to attend?
No worries! Everything will be recorded, and you can watch the webinar at a later date that best suits your schedule.
How does this course work?
Here is how it works: When you join the webinar, you will be given access to your course platform in our online learning center. In the course platform, you will find two areas - one with three videos you can watch, and one area that includes the date and time for the live webinar and the link to the live event, which will be broadcast via Zoom. Any downloadable materials will also be available in these sections. This is also where we will post the webinar recording.
NOTE: You will also be subscribed to the Generative Leadership Newsletter containing relevant and engaging content pertaining to Generative Leadership. You can unsubscribe at any time. View our Privacy Policy here.