Elevate Your Leadership Value and Impact

Leadership is a profession, and it's a profession of a performance art. We can't understand our way to playing a piano, and we can't understand our way to leadership, either. We must go beyond new techniques, tools, and models. We must refine and enhance our leadership skills in action to be a leader, not just know more about leadership. 

Developing skills in a performance art requires practice, but it requires the right practice. At the Institute for Generative Leadership (IGL) we have spent over forty years exploring and developing the practices that enable people to elevate their leadership value and impact. With thousands of graduates and results we have developed a path of development designed for the practicing leader, manager, and executive.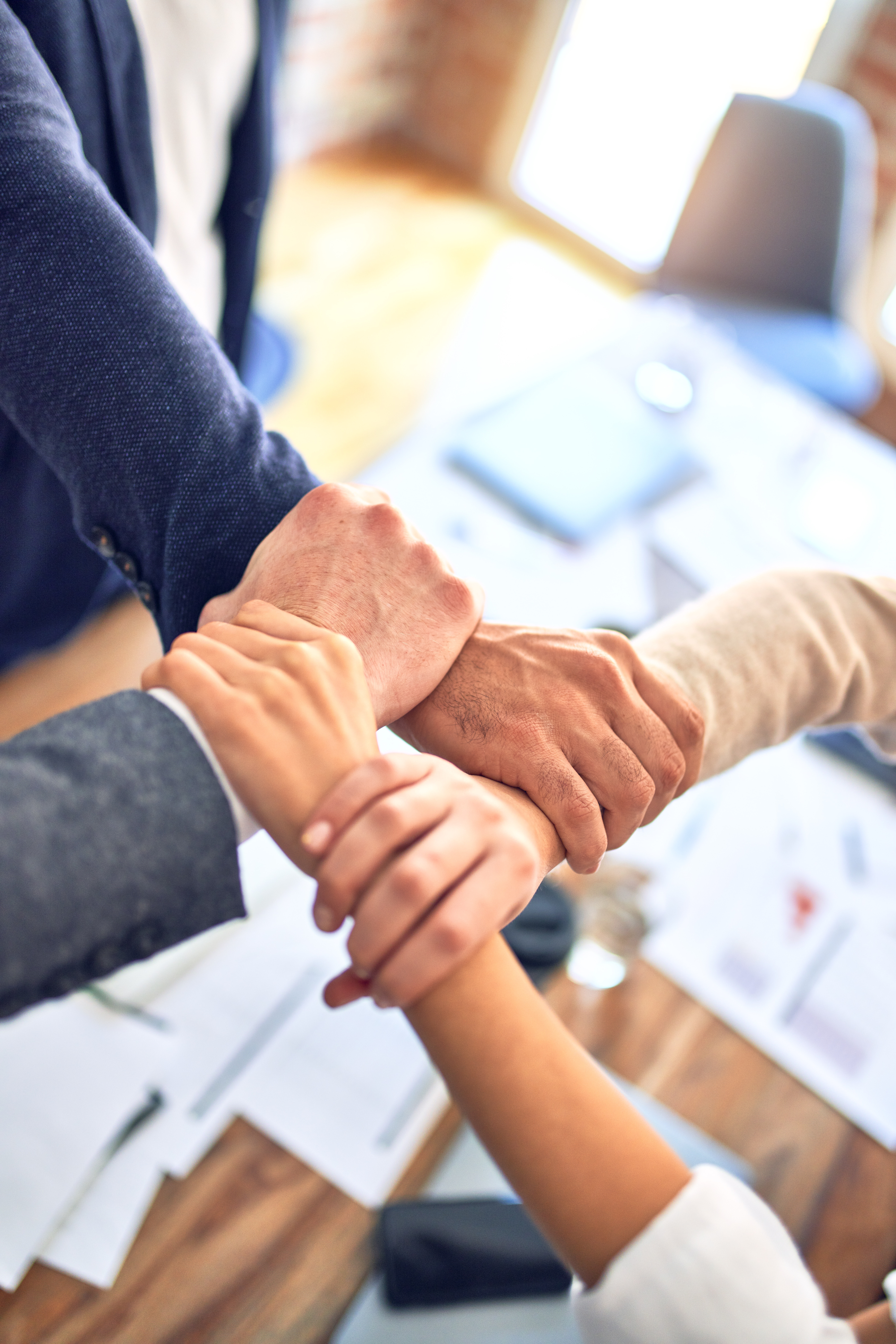 The IGL standard for relevant leadership learning is to identify the actions of a leader that we can see, do, learn with practice, and that produces the desired results. That's what we mean by a "generative" interpretation – it shows you how to achieve results, including improved teamwork, managing breakdowns and moods, value creation, self-care, developing others, and learning the key conversations of different levels of leadership scale.
Action learning is not conceptual learning with case studies. It's learning by doing In your job, your work, and your life. It includes the full human being, yourself and others, in the human capacity to create the future, share it, and make it happen. This goes far beyond the mechanical demands of doing and doing more.
The IGL leadership development path has been proven to provide what is needed to develop skills, not just ideas, that produce new results in our three one-year program steps. Why one-year steps? It takes time to develop actual skills through practice, and we support your practicing in your work, leadership, and life with personal and team coaching and projects for actual results. 



TESTIMONIALS

Thousands of professionals, from managers to executives, and coaches to consultants, have learned new skills to support them in their career path and organizations. Here are just a few of them that have produced exceptional results through their study and practice with the Institute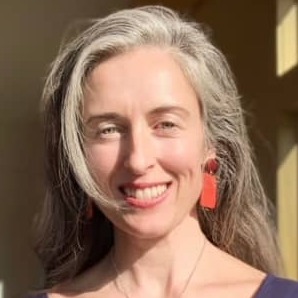 Andrea Bordenca
Business Owner, DESCO | Managing Partner-Consulting, IGL USA

"The program impacted me in every aspect of my life… I've got my whole leadership team enrolled in the program now."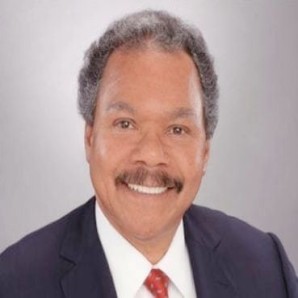 Herb Johnson

CEO, HVJ Associates

"Generative Leadership has helped me in my leadership to double the gross revenue of our company, set records for net margins, and improve our company to the point that in two of the last three years we have received the PSMJ Circle of Excellence Award and the Premier Award for Client Satisfaction."



Here's what you receive in the first year of the Generative Leadership (GL) program:

3 ½ day online opening conference spread over two weeks
2-day online conference every quarter
Personal coaching, 12 sessions

Formation into Learning Teams
Team coaching, 16 sessions
Multiple monthly webinars on advanced topics such as Value Creation, Power, and Politics, etc.
A guided team application project with a client company
Weekly communication skills practices over 4 months
8 Key Generative Leadership and Coaching practices, including:
o Establishing Your Rhythms
o Managing Your Promises
o Managing Capacity
o Managing Team Promises
o Team Conversations
o Managing and Coaching through Breakdowns
o Getting Your Offers Accepted

The design of the learning includes hands-on application, regular engagement, and engagement events for your learning at least once a week supporting your ongoing practice and application for results.
You will be taught and guided by an extraordinary faculty with decades of experience in applying Generative Leadership


Having a conversation is the first step in a leadership journey.
Let's explore how we can help you achieve the goals that matter to you!
Schedule conversations with our amazing team members below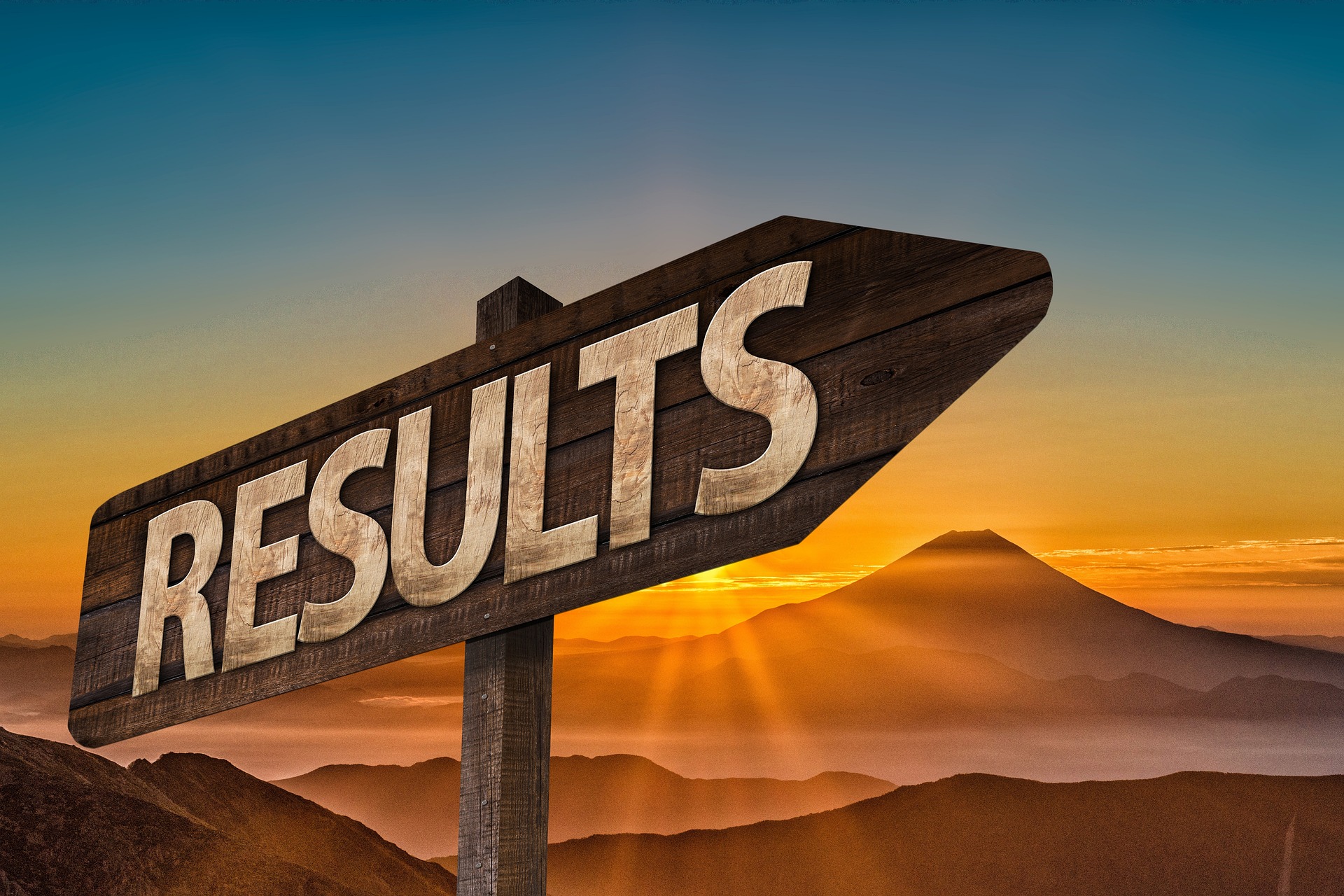 Outcomes of Generative Leadership Learning include:

Increased leadership impact
Improved team performance
Creation of new value and removal of waste in organizations
Clarifying what you care about as the foundation of value, satisfaction, and meaning
Skills in managing moods, capacity, promises, and breakdowns
Elevated coordination of action
Clarification of what is a good life and how to incorporate it into your work and career
New powerful paradigms of action, learning, choice, connection, conversation, and being human
Shift from actions and results that you produce to improved action and results of others

Take our Free Personal Development Assessment to help you see where you can strengthen your value as a Coach for Leaders 

The Fall Cohort for our Generative Leadership Coaching program begins with our opening conference on
October 19th, 20th, 26th and a half day October 27th.


One Year Tuition: $9950
Early Bird Discount: $1500 for Now
Pay only $8450

HAVE A CONVERSATION WITH US TO EXPLORE HOW GENERATIVE LEADERSHIP WILL EMPOWER YOUR WORK, LIFE, AND CAREER