Generative Leadership Coaching in Organizations

Coaching has become an expanding field. The Institute for Generative Leadership (IGL) has been training coaches since 2008 in the specialties of coaching leaders and coaching in organizations in our Coaching Excellence in Organizations (CEO) program. 

If you are interested to expand the value and impact of your coaching to organizational clients and coachees who are leaders in organizations, then we invite you to explore the CEO program. It is based on IGL's leadership development experience since 1981 and provides extensive ICF CCEU's (40 units for year 1, 40 units for year 2 and 3)

The IGL generative coaching skills are based on the IGL's experience of over forty years with the essential dynamics of effective leadership, teamwork, and value creation customized to a client situation. In the CEO program you learn by doing, bringing in new coaching frames and skills to your clients, and you engage in a required client project with a learning team to apply your new skills. You'll learn how to make and fulfill new offers of greater value.
Generative coaching includes the practices and perspectives of generative leadership so you can coach from the leadership experiences, as well as the coaching context of a performance art. As generative coaches we are changing the awareness, behaviors, thinking, and presence of our coachees. We include learning in somatics, emotions and moods, language, stories, and the skills of learning and changing habits through practice. 
In the next 12 months you will be introduced to learning and coaching the practices to make and manage promises and to establish the conversations and practices of effective teamwork. CEO Year 2 is focused on leadership skills and practices and year 3 is focused on making bigger and more valuable coaching offers to organizations than you ever have before.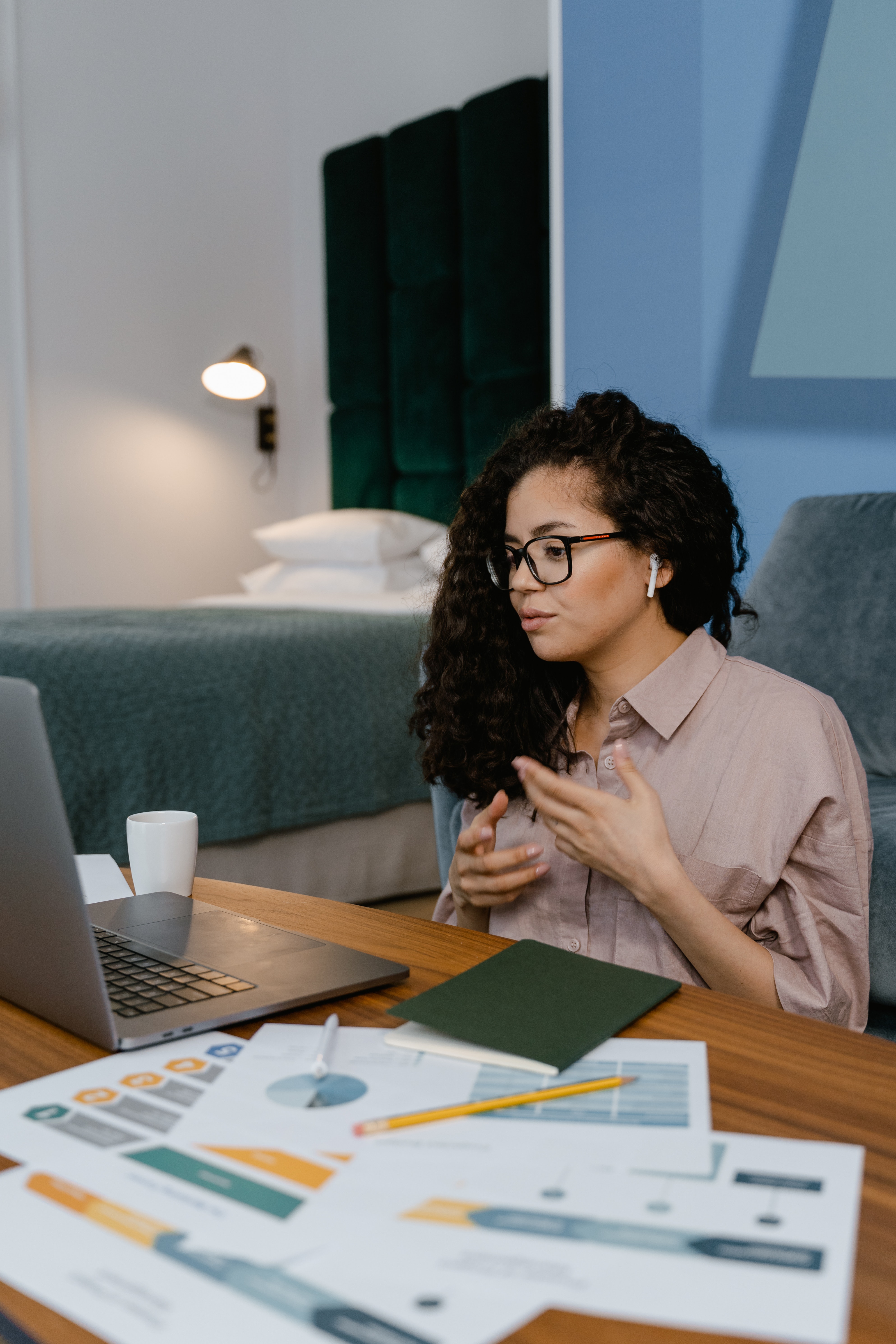 TESTIMONIALS

Thousands of professionals, from managers to executives, and coaches to consultants, have learned new skills to support them in their career path and organizations. Here are just a few of them that have produced exceptional results through their study and practice with the Institute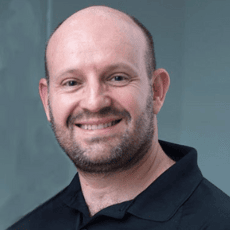 Andrés Novoa
Transformation Agent | Senior Coach & Consultant

"I was coming from an ontological training and generative leadership seemed like the appropriate continuation of my training in order to be able to work with leaders and organizations. Specially because I saw the difference it was making in others had begun their journey before me. It has given me an embodied learning that lives "under the skin" in my daily life, and it has enabled me to work with leaders in organizations, making a living out of it."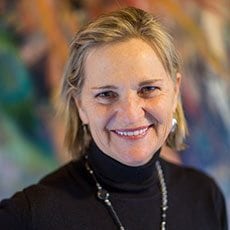 Jan Irene Miller
Director, Atos Origin USA


"When I was a new business unit director, every lesson I got was immediately put into practice. This allowed to me to design and set up a framework for people to act in and enabled my team to function well. It allowed me to have the success of building a team that was thrilled to be working together with the same principles."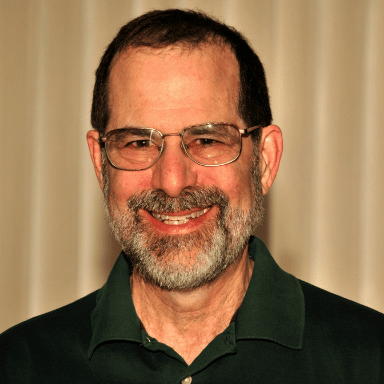 John Lazar
Founder and CEO, John B. Lazar & Associates, Inc.

"I've been involved in generative learning since the early 80s. Generative distinctions are embedded and embodied in me, my listening, perspective and approach to clients and to life in general. I love the flavor of sense-making it offers and the opportunities it provides. Opportunities for learning, partnership, development, responsibility, grounded assessments and results to take a stand for."

Here's what you receive in the first year of the Coaching Excellence in Organizations (CEO) program:

3 ½ day online opening conference spread over two weeks
2-day online conference every quarter
Personal coaching, 12 sessions

Formation into Learning Teams
Team coaching, 16 sessions
Multiple monthly webinars on advanced topics such as Value Creation, Power, and Politics, etc.
A guided team application project with a client company
Weekly communication skills practices over 4 months
8 Key Generative Leadership and Coaching practices, including:
o Establishing Your Rhythms
o Managing Your Promises
o Managing Capacity
o Managing Team Promises
o Team Conversations
o Managing and Coaching through Breakdowns
o Getting Your Offers Accepted

The design of the learning includes hands-on application, regular engagement, and engagement events for your learning at least once a week supporting your ongoing practice and application for results.
You will be taught and guided by an extraordinary faculty with decades of experience in applying Generative Leadership

Having a conversation is the first step in a leadership journey.
Let's explore how we can help you achieve the goals that matter to you!
Schedule conversations with our amazing team members below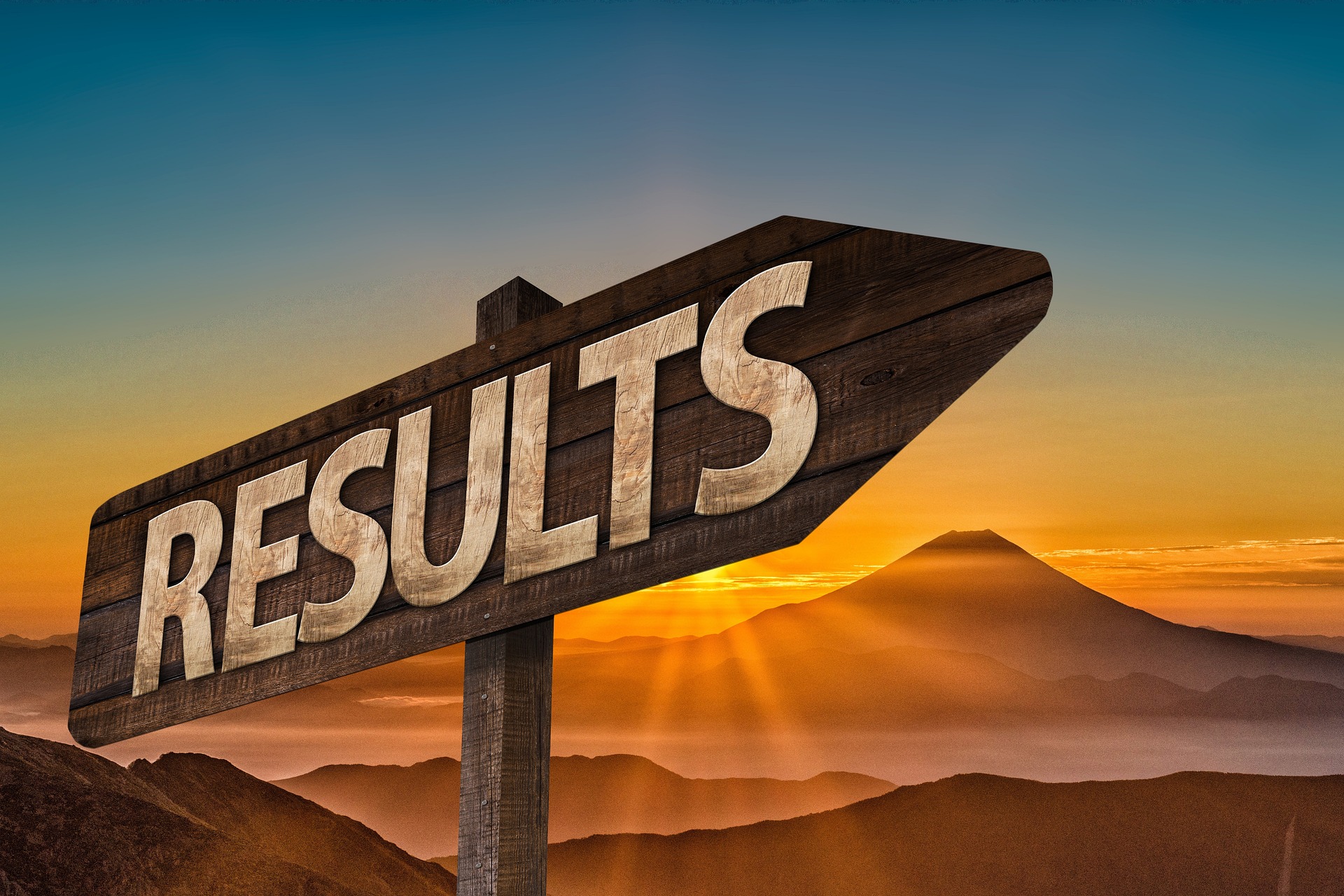 Outcomes of Generative Leadership Learning include:

Increased leadership impact
Improved team performance
Creation of new value and removal of waste in organizations
Clarifying what you care about as the foundation of value, satisfaction, and meaning
Skills in managing moods, capacity, promises, and breakdowns
Elevated coordination of action
Clarification of what is a good life and how to incorporate it into your work and career
New powerful paradigms of action, learning, choice, connection, conversation, and being human
Shift from actions and results that you produce to improved action and results of others

Take our Free Personal Development Assessment to help you see where you can strengthen your value as a Coach for Leaders 

The Fall Cohort for our Generative Leadership Coaching program begins with our opening conference on
October 19th, 20th, 26th and a half day October 27th.
One Year Tuition: $9950
Early Bird Discount: $1500 for Now

Pay only $8450

HAVE A CONVERSATION WITH US TO EXPLORE HOW GENERATIVE LEADERSHIP WILL EMPOWER YOUR WORK, LIFE, AND CAREER