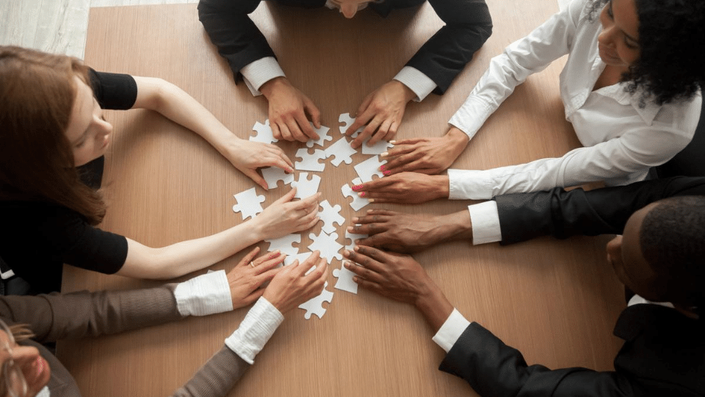 Being Brave, Examining Race and Racism
Join the webinar on Friday, August 7th from 1 pm - 2 pm ET
Race related conversations are currently happening in our nation whether we feel ready or not to have them. Race and racism as domains of human concern and care are no longer discretionary conversations if we are to thrive and heal as individuals and organizations; as communities and as a nation. It is one challenge that arises in shared spaces of living and working together that is unavoidable for us as leaders and coaches.
On August 7th, IGL USA Faculty Members, Sonia Bu and Steven Jones will facilitate a community conversation around racism and actions we can take together to address the racial inequities. This webinar serves as a standalone and also an introduction to IGL USA's upcoming racism course offering.
**Please note that you MUST attend live. We will not be sending a recording of this webinar.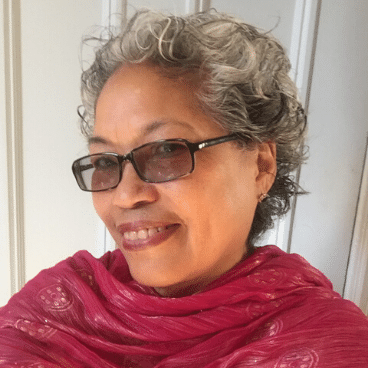 Sonia Bu
IGL USA Faculty Member
Leadership and Executive Coach and Consultant, Sonia is a Coach Development and Training Specialist with the NYC Leadership Academy and has 30 years of experience working in senior leadership positions in education-focused, youth development and community building organizations. She currently works with school leaders and their leadership teams in school districts in New York City, and as an executive coach for senior leaders in school districts and non-profit organizations.
She has been a program coach for the Institute for Generative Leadership for the past ten years, in both the USA and Latin America Programs. She is a Certified Coach by the Newfield Network (NNPC), the Generative Leadership Institute (CEO Program), and has received Professional Coaching Certification (PCC) from the International Coaching Federation, and Courageous Conversation About Race (CCAR) Affiliate with the Pacific Education Group (P.E.G.).
Sonia holds a B.A. from Barnard College and an M.Ed. from Lesley University. In addition, she attended Columbia University Graduate School of Arts and Science, the School of International Affairs at Columbia University, and the Institute for Not-for-Profit Management of the Graduate School of Business of Columbia University.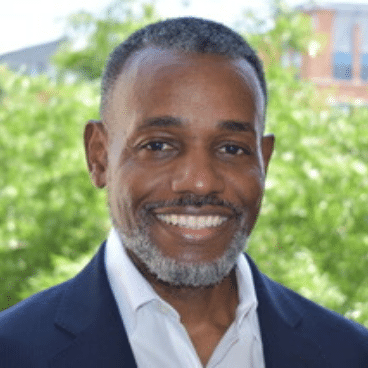 Steven Jones

IGL USA Faculty Member

As Principal at Altus Growth Partners, Steven helps move leaders and teams to know their value while extending the ability to engage in new ways. Clients appreciate his ability to deepen their ways of leading openly and vibrantly creating free spaces from which they achieve success regardless of where they sit or stand in the organization. They take charge of their capacity to lead and collaborate with others.

Leaders' building more inclusive environments: NASA, Peoples Natural Gas, PPG, Intelligence Community. Award winning teams Food and Drug Administration, and National Institutes of Health. Developing executive leaders: Partnership for Public Service, Jim Casey Internal Revenue Service, Department of Education. Expanding leaders' abilities to transform action that realize the mission: Bloomberg Foundation, Equal Justice, Living Cities, in Alexandria City, VA, and Arlington, VA.
Steven holds a Ph.D in adult development and leadership and is a Certified Coach by the Newfield Network (NNPC) and the Generative Leadership Institute (CEO Program), and is an advanced practitioner of Results Based Facilitation. He also has certifications in a variety of assessment tools and 360° instruments.
Frequently Asked Questions
When does the course start and finish?
The live webinar will be on Friday, August 7th at 1 pm ET/ 12 pm CT/ 11 am MT/ 10 am PT and will last for one hour. However, you must attend the live webinar because we will not be sending a recording.
What if I'm on vacation during the webinar date or unable to attend live but really want to attend?
Unfortunately, we will not be sending a recording of this webinar, so you must attend live.
NOTE: You will also be subscribed to the Generative Leadership Newsletter containing relevant and engaging content pertaining to Generative Leadership. You can unsubscribe at any time. View our Privacy Policy here.